Expand
---
The company organized a three-day trip to Mount Wuyi
  On October 12-14, 2015, the company organized employees to go to Mount Wuyi for a three-day tour. The purpose of this activity is to let everyone ease their work pressure and reflect how to integrate team spirit into the activity based on the care of Zhongyuan New Energy Company for employees. The company thanks every employee for their hard work and hard work. Through this activity, it can promote mutual understanding between employees and enhance mutual solidarity and friendship.
  At 6:30 in the morning of October 12, the staff had gathered to get on the bus and set out from the company. Although it was a bit early, everyone was in good spirits. First, take the bullet train from Fuqing to the north of Mount Wuyi, and then follow the guide to introduce the scenic spots. The trip was carried out in the laughter of everyone, including nine songs, impressions, and black tea.
  On the afternoon of the 14th of October, all the members of the tour returned to the company safely. The tour ended successfully. They felt a lot during the trip. The friendship between the colleagues was enhanced and they were more energetic in their future work.
  Family play, relax life, and work happily. This is Zhongyuan staff culture, and also Zhongyuan team culture.

Employee activities Zhangjiajie, Changsha, Hunan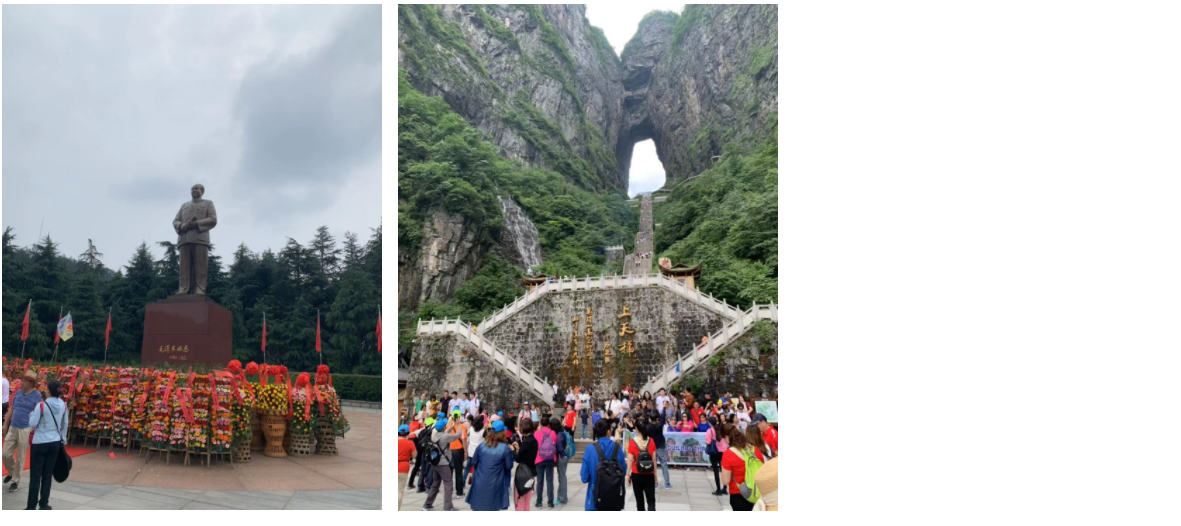 QR code
Fujian Zhongyuan New Energy Co., Ltd
---